About Aditya Pachpande
Aditya Pachpande is young innovator and entrepreneur. He is the founder of NextGenInnov8 Global Solutions Pvt. Ltd. – a company dedicated to spark the power of innovation in every child and committed to bring innovative solutions to the world. At a young age, Aditya is a force to reckon with in the field of education and innovation. His most notable contribution being the creation of the Suraksha Box – a UVC light sterilization box, which has been certified to protect against COVID-19.
Suraksha Box
Suraksha Box is a UVC Light Sterilization box. Created by Aditya, the box is used to sterilize food and essential items.
Suraksha Box has been certified to protect against COVID-19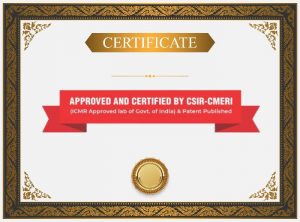 Upcoming Event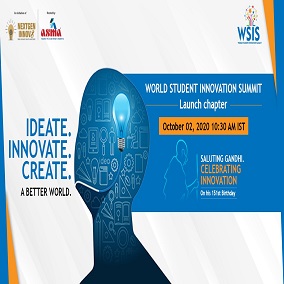 If you are a believer of an Innovation-driven future and want to understand how Innovation is adapted in schools, higher educational institutes, and corporates, you definitely need to be a part of this event!
...
No event found!
Latest News
Aditya Pachpande is a child prodigy, entrepreneur, and innovator who, even as a ninth-grade student, is a force to be reckoned with in the fields of

[…]

ಆದಿತ್ಯ ಪಚ್‌ಪಾಂಡೆ ಯುವ ನವೀನ ಮತ್ತು ಉದ್ಯಮಿ. Online Article by Indian News, Date: 17.12.2020 Know More : https://indiannewz.wordpress.com/2020/12/17/%e0%b2%86%e0%b2%a6%e0%b2%bf%e0%b2%a4%e0%b3%8d%e0%b2%af-%e0%b2%aa%e0%b2%9a%e0%b3%8d%e2%80%8c%e0%b2%aa%e0%b2%be%e0%b2%82%e0%b2%a1%e0%b3%86-%e0%b2%af%e0%b3%81%e0%b2%b5-%e0%b2%a8%e0%b2%b5%e0%b3%80/ ಪ್ರಪಂಚದ ಪ್ರತಿ ಮಗುವಿಗೆ ಮತ್ತು ಶಿಕ್ಷಕರಿಗೆ ನಾವೀನ್ಯತೆಯ ಶಕ್ತಿಯನ್ನು ನೀಡಲು ನಾನು

[…]